DuoLife, Beauty Care, Gift Set, Pack of 4 products, NEW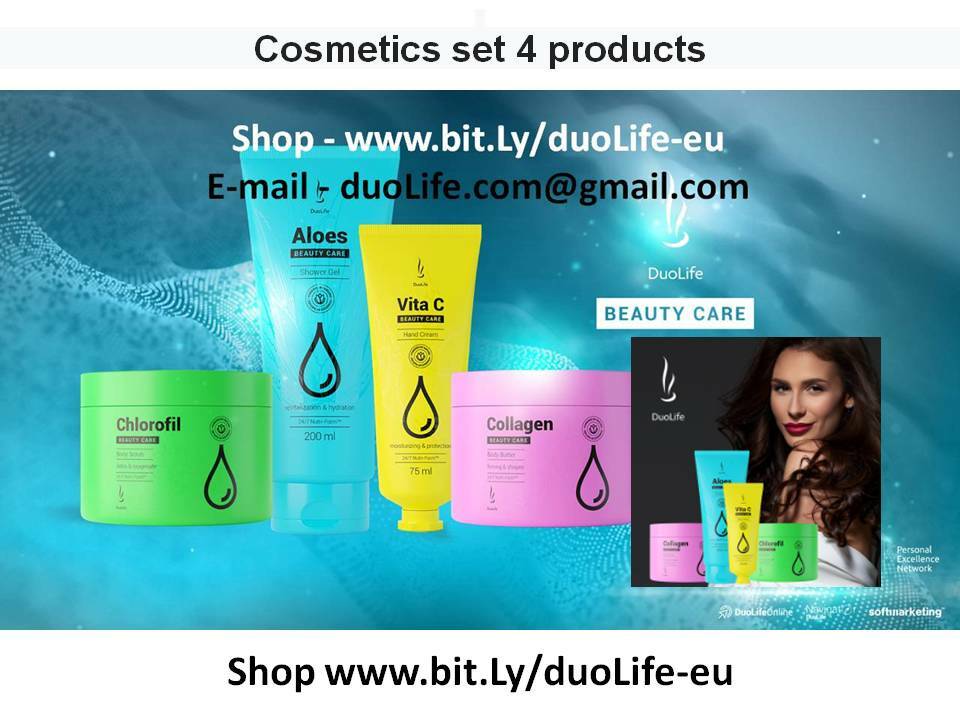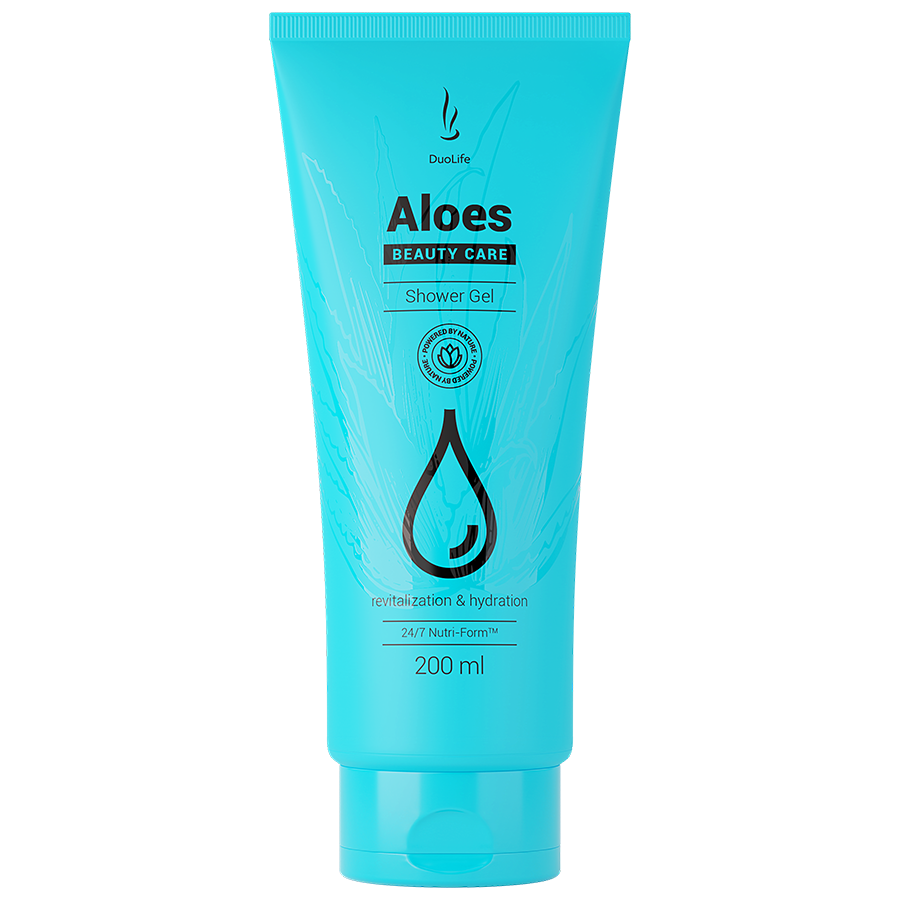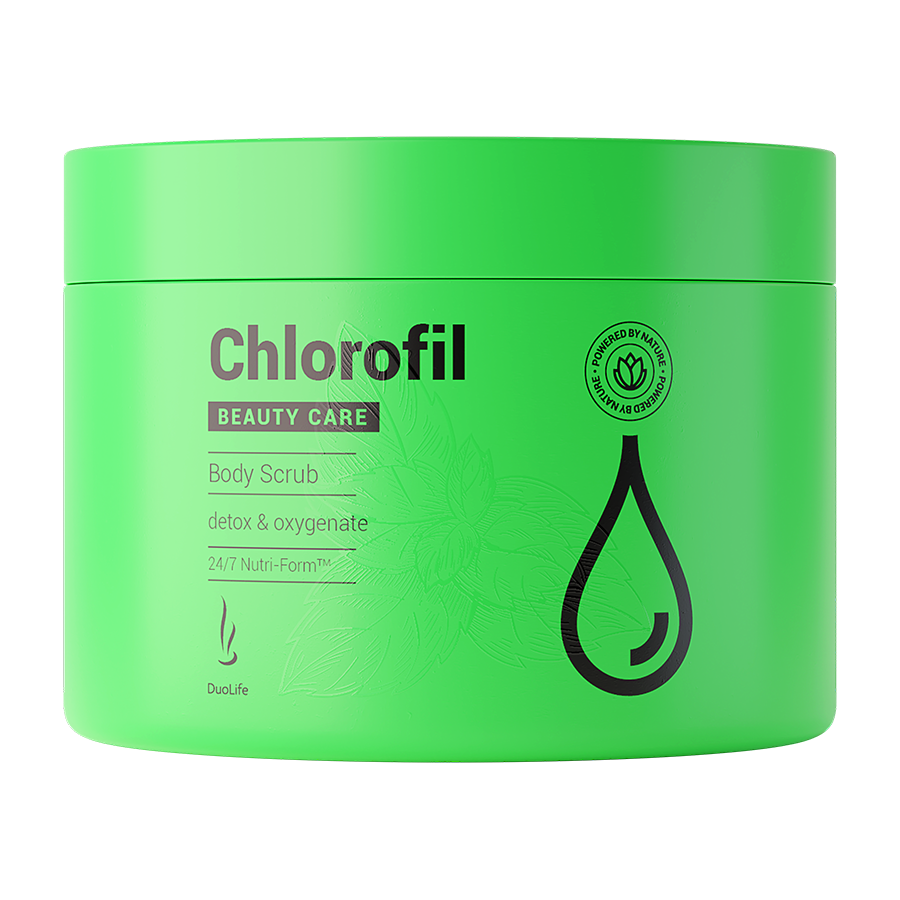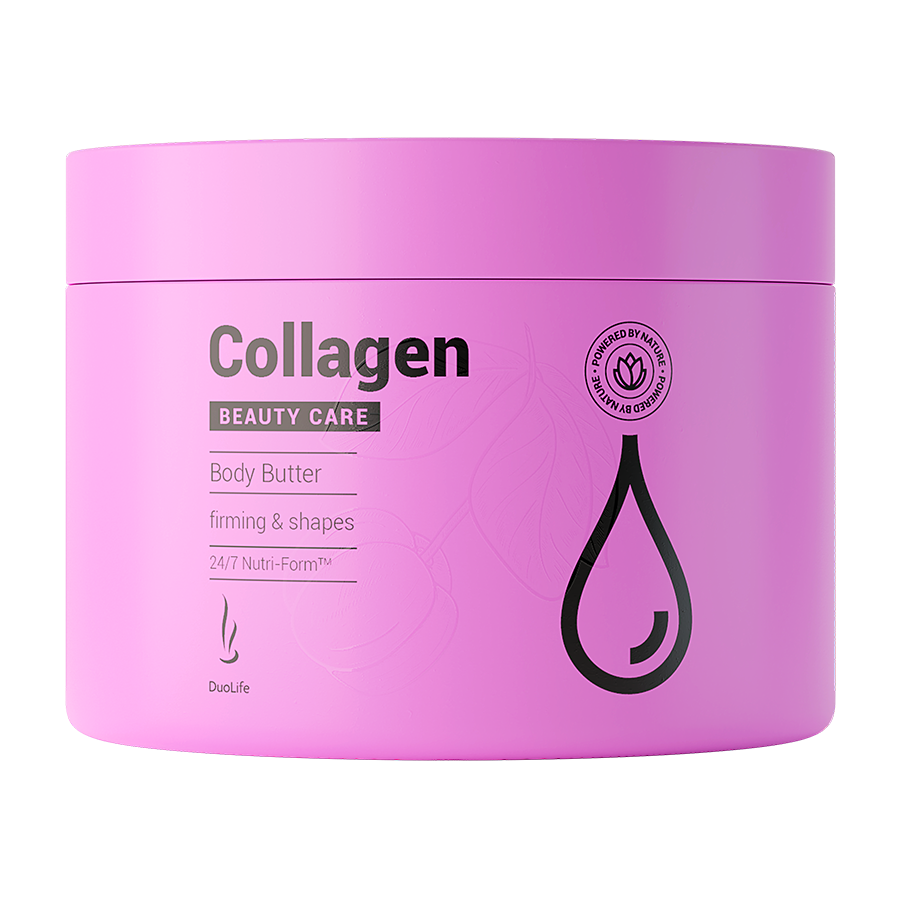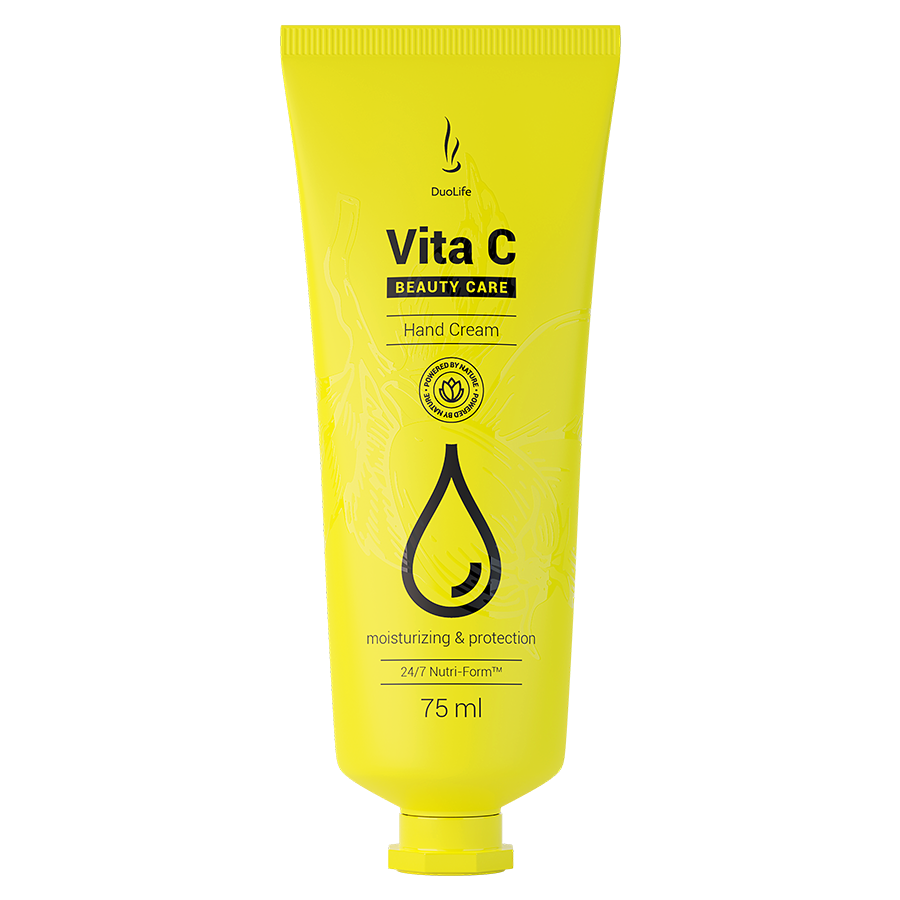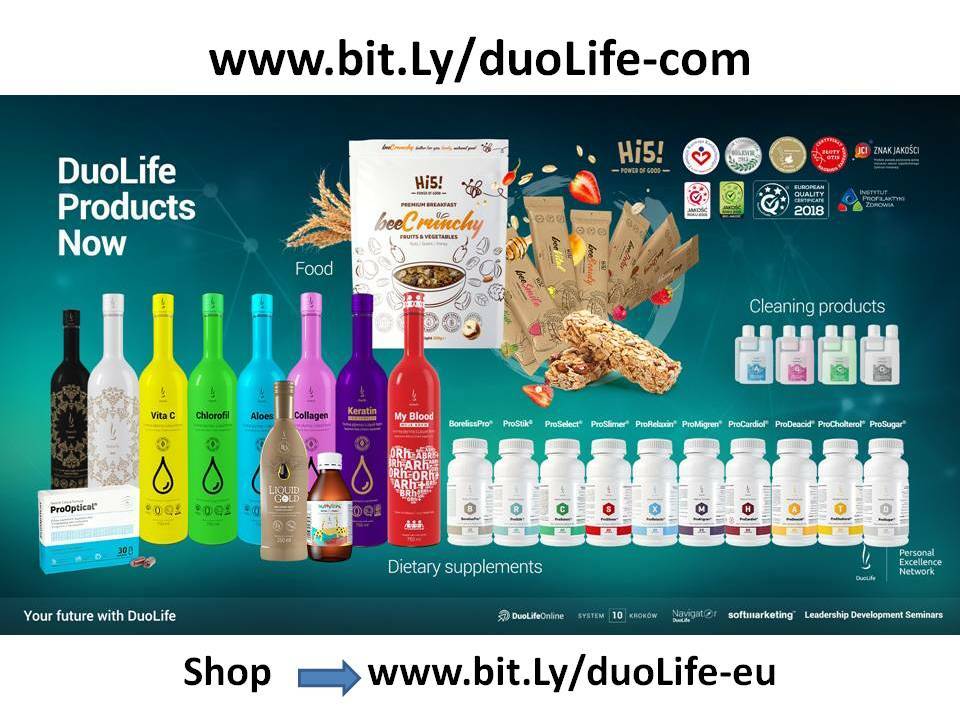 Item specifics
Condition:
New:

A brand-new, unused, unopened, undamaged item. See the seller#039;s listing for full details

Features:

Moisturising, Cruelty-Free, All Natural

Product Line:

Duolife Beauty Care

MPN:

Does Not Apply

Shape:

Mix

Department:

Unisex

Ingredients:

MIX

Formulation:

Cream, Lotion

Item Weight:

Mix

Pattern:

Fruit

Brand:

DuoLife

Size:

Regular

Body Area:

Body, Face, Hands

Skin Type:

ALL

Scent:

MIX

Colour:

MIX

Type:

Set/Kit

EAN:

Does not apply
Welcome to our auction
Beauty CareGift Set pack of 4 products
Aloes Shower Gel 200 ml
Chlorofil Body Scrub 200 ml
Collagen Body Butter 200 ml
Vita C Hand cream 75 ml
Aloes shower gel (200 ml)
- revitalise your skin with the extraordinary shower gel and wake up your senses with its sensual fragrance! Developed by experts, OHA
24/7 Nutri-Form™
Formula utilises beneficial properties of aloe, honey and oregano to purify, refresh and hydrate skin. Research results confirm mitigation of irritation and reduction of transepidermal water loss
Chlorofil Beauty Care sugar body scrub (200 ml)
is a carefully composed combination of the best ingredients that stimulate microcirculation while, at the same time, cleansing skin and improving its absorptive properties. Application of the unique Ashedo
24/7 Nutri-Form™
Formula, based on avocado oil and shea butter, ensures that the scrub perfectly hydrates, nourishes and improves skin elasticity.
Collagen Beauty Care (200 ml)
body butter is an exceptional combination of three forms of hyaluronic acid, the effect of which has been confirmed by scientific research, that are closed in a revolutionary HyalTri
24/7 Nutri-Form™ ;
. Formula. The innovative form of cross-linked hyaluronic acid with strong water-absorbing properties can act as a local "skin filler", thus ensuring better resilience and elasticity of skin.
Vita C Beauty Care (75 ml)
hand cream - rich in "vitamins of beauty" (E, C and F), the cream is an excellent rejuvenating therapy for your skin and hands. Thanks to the vitamin ECF
24/7 Nutri-Form™
, Formula enriched with shea butter, it helps to smooth out skin, restore its elasticity and fight any irritation, and most of all, it reduces early signs of aging. DuoLife Vita C Beauty Care also maintains proper skin hydration
PL
Żel pod prysznic DuoLife Aloes Beauty Care (200 ml)
- zrewitalizuj swoją skórę dzięki wyjątkowemu żelowi pod prysznic, którego sensualny zapach rozbudzi Twoje zmysły! Opracowana pod okiem ekspertów Formuła OHA
24/7 Nutri-Form™
czerpie z dobroczynnych właściwości aloesu, miodu i oregano, oczyszczając, odświeżając i nawilżając skórę. Wyniki badań potwierdzają łagodzenie podrażnień oraz ograniczenie przeznaskórkowej utraty wody
Cukrowy Peeling do ciała DuoLife Chlorofil Beauty Care (200 ml)
to starannie skomponowane połączenie najlepszych składników, które stymulują mikrokrążenie oraz oczyszczają skórę i poprawiają jej właściwości chłonne. Zastosowanie unikalnej Formuły Ashedo
24/7 Nutri-Form™
, której podstawą są olej z awokado i masło shea, sprawia, że peeling idealnie nawilża, odżywia i poprawia elastyczność skóry.
Masło do ciała DuoLife Collagen Beauty Care (200 ml)
to wyjątkowe połączenie trzech form kwasu hialuronowego, których działanie zostało potwierdzone badaniami naukowymi, zamkniętych w rewolucyjnej Formule HyalTri
24/7 Nutri-Form™
. Innowacyjna forma usieciowanego kwasu hialuronowego, o silnych właściwościach pochłaniających wodę, może działać jako miejscowy "wypełniacz skóry", przyczyniając się do zwiększenia jej sprężystości i elastyczności.
Krem do rąk DuoLife Vita C Beauty Care (75 ml)
- bogaty w "witaminy piękna" (E, C oraz F) krem to idealna terapia odmładzająca dla skóry Twoich dłoni. Dzięki witaminowej Formule ECF
24/7 Nutri-Form™
, wzbogaconej o masło shea, pomaga wygładzić i przywrócić elastyczność skóry oraz walczyć z jej podrażnieniami, a przede wszystkim zmniejsza wczesne oznaki starzenia się. DuoLife Vita C Beauty Care zapewnia także odpowiednie nawilżenie skóry.
DuoLife, Beauty Care, Gift Set, Pack of 4 products, NEW